// English Version
USURPATION OF MADNESS BEGINS
Hey guys, now is the time to tell you something about the CHASER:Rebith and a couple of a new things on my channel. I want to present you a new logo and slogan for the project. It's quite symbolic, as much as the colours are.
We are making a good progress in the project so the most of the sprites is finished already. Yesterday FBF made a scene from the prologue. I do my best on my creation to make each detail with great taste so that this project would become unforgettable for you. Find out more by joining my Discord server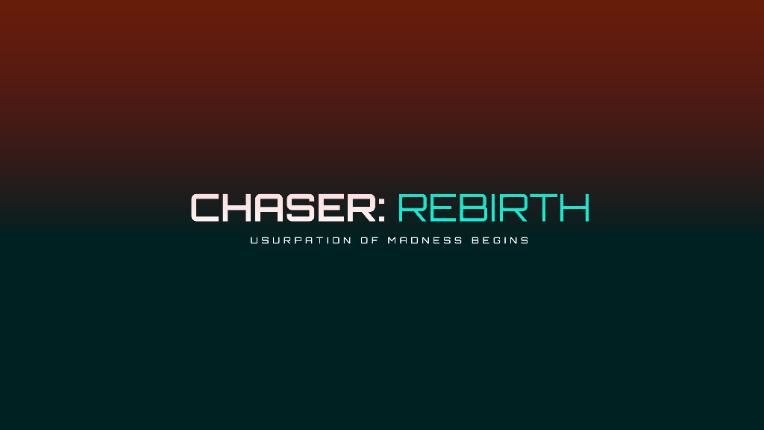 Support and I really Need it
Madness animators are leaving the community more and more, and in large part because of the fact that they have to deal with real life. Our world needs money, in a year I will be 20 years old. I really need financial support so that I can continue to endow you with great content. If there are those among you who are ready to support me, then here is my donationalert, here you can support me
I will be very grateful to all of you for this help and know that you will become a sponsor of quality content ..
Thank you for all guys and see you!

// Russian Version
УЗУРПАЦИЯ БЕЗУМИЯ НАЧИНАЕТСЯ
Привет ребята,настало время немного рассказать вам насчет CHASER:Rebirth и о некоторых нововедениях на канале. Я хочу представить новый лого и слоган моего творения. Он достаточно символичен ,как и цвета..
У нас идут хорошие сдвиги в проекте и большая часть спрайтов готова. Вчера сделал FBF сцену из пролога. Я стараюсь над своим творением и стараюсь делать каждую деталь с огромным вкусом ,чтобы для вас этот проект был незабываем. Больше вы узнаете на моем discord сервере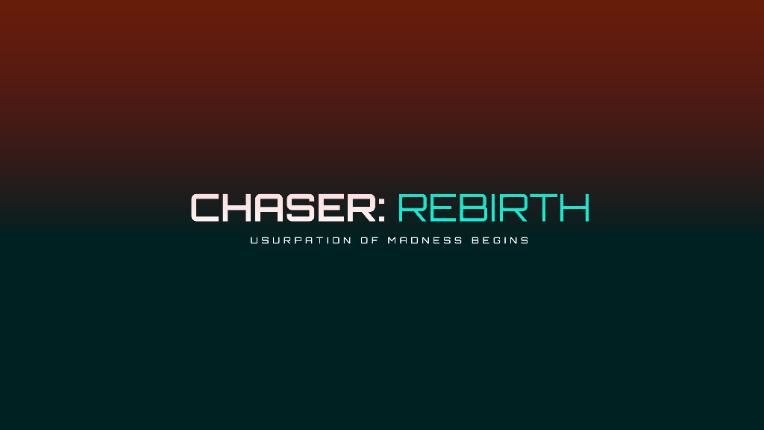 Поддержка и она мне очень нужна
Аниматоры Madness все больше и больше уходят из сообщества и во многом из-за того ,что им приходится сталкиваться с реальной жизнью . Наш мир нуждается в деньгах ,через год мне исполнится 20 лет. Мне очень нужна финансовая поддержка ,чтобы я смог и дальше одарять вас шикарным контентом . Если среди вас есть те ,кто готовы меня поддержать ,то вот вам мой donationalert ,здесь вы сможете меня поддержать
Всем вам я очень благодарен буду за эту помощь и знайте ,что вы станете спонсором качественного контента..
Спасибо за все и до новых встреч !